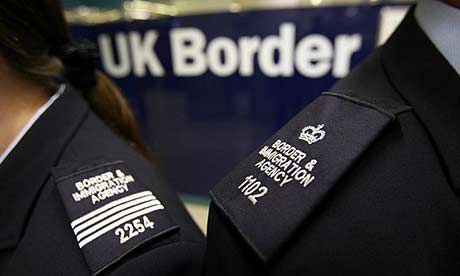 T:
020 3633 0810 (Mon - Fri 9 am - 5 pm)
M:
07786 391688 (Out of hours)
Email: hello@hussaindesigns.co.uk
Contact us for a same day quotation
HAD & CO have years of experience in preparing immigration property inspection reports to satisfy the requirements of the UK Border Agency for Entry Clearance into the UK. Unlike other independent propertyinspection providers, HAD are qualified building and property experts and prepare property inspection reports for immigration purposes to ensure special care is taken during every step of the report process so that our customers receive only the best service we can offer. When we receive your request, we will immediately set to work, to ensure you receive a fast and professional service.
Frequently Asked Questions
What is a property inspection report?
A property/housing inspection report is a document required by the UK Border Agency (UKVI) to demonstrate to the Entry Clearance Officer that you have obtained an assessment of the proposed accommodation for the applicant.
How long does the reportlast?
The housing inspection report lasts for 3 months from the date it is issued.
Can my child share me and my partners room?
Only very young children can, up to the age of 1 year old but they must be the biological or adoptive parent.
How long does the process take?
From the point of submitting the form or the surveyor visiting the property to receiving the letter should take 3-4 working days for a standard service and 1-2 working days for the fast track.
Can I use the lounge as a bedroom?
If you have two separate lounges partitioned with a solid wall (Normally 300mil) and individual doors from the hallway you can class one as a bedroom. If there are dividing doors or have a walk through lounge you cannot use it as a bedroom.
How much are reports in
Hackney

?
Reports in this area are £65.00, please send your details in the above form for a full professional quotation.
What qualifications do we have?
HAD & CO are experts in preparing property condition reports in support of entry clearance applications for Settlement Visas and Family Visit Visas. Border entry require a
QUALIFIED
body to carry out these inspections. Our practitioner has the following qualifications:
BA(Hons) (M.Arch.), Architectural and Building Sciences/Technology
Bsc (Hons) ARCH – Specialist in the Science of Arch
FDA Interior & AT