Shisha lounges continue to be one of the main planning enforcement topics as their has been an apparent increase in the number of Shisha lounges all over the UK. This topic continues to remain interesting. Here at HAD & CO we have a number of clients who have approached us to legalise their existing Shisha lounges to avoid enforcement action. Where Shisha lounges are not operating in accordance with laws and regulations they have the potential to cause serious haem and if it's in the public interest then planning enforcement will be considered.

HAD & CO is the 'UK's leading provider of shisha bar design and has had a string of succesful planning applications throughout the country. We have a dedicted team with over 10 years of experience working on shisha lounge architecture and planning.

Planning permission is required to for a Shisha Lounge as it involves a material change of use. From experience some of the issues for shisha bar applications include acoustic issues, shisha odour, anti-social hours of operation, parking and security issues. To increase chances of success for the planning application we'd advise all these issues are addressed. We advise based on our experiences dealing with various Councils, inclduing Croydon, Brent, Redbridge Nottingham, Cardiff and beyond.
Our case studies are listed below:
Case Study 01
Name: Aroma Restaurant & Lounge
Local Authority: Croydon Council
Planning: Approved
Building Control: Approved
Interior Design: HAD & CO
Aroma shisha lounge in Croydon, planning and building control passed with majority air rule. This was an ex pub on Brighton Road, Purnley, the ground and first floor converted to restaurant and smoking space.
Case Study 02
Name: Saracens Cafe
Local Authority: Nottingham Council
Planning: Approved
Building Control: Approved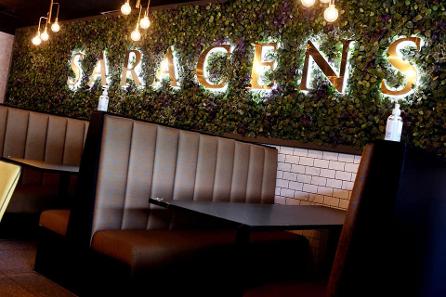 Case Study 03
Name: Cloud Shisha Lounge
Local Authority: Cardiff Council
Planning: Approved
Building Control: Approved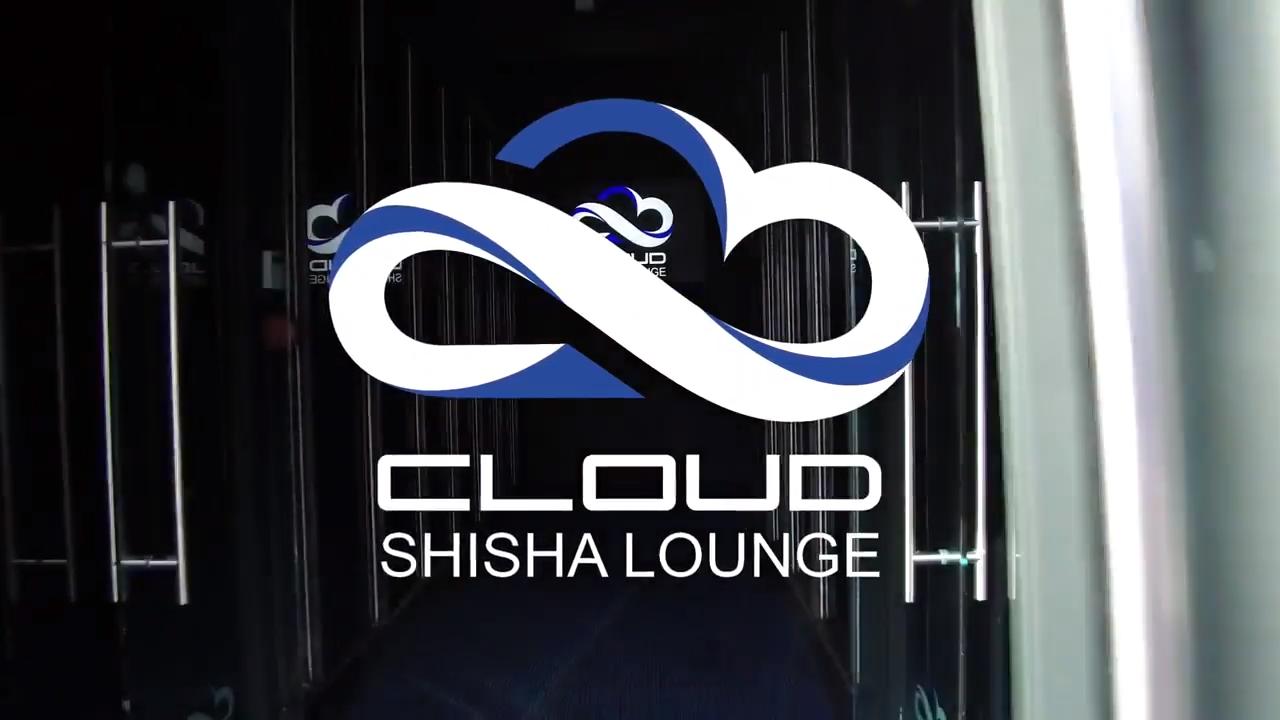 Case Study 04
Name: The Meze Kitchen
Local Authority: London Borough of Bexley
Planning: Approved
Building Control: Approved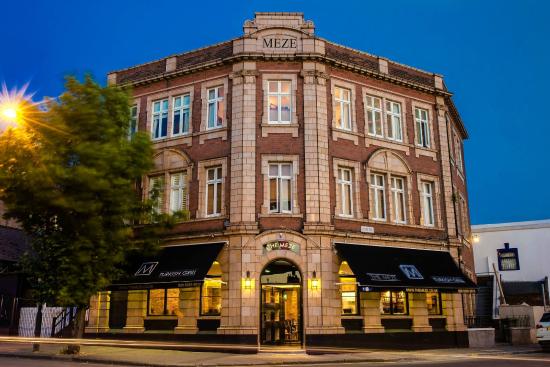 Case Study 05
Name: St. Albans Road, WATFORD, WD24 5BD
Local Authority: Watford Council
Planning: Approved
Building Control: Approved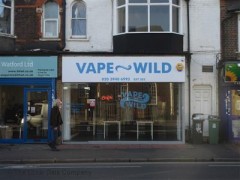 Case Study 06
Name: Havana Shisha Lounge
Local Authority: Cardiff Council
Planning: Approved
Building Control: Approved