What is a Lawful Development Certificate (LDC)?
If you want to be certain that the existing use of a building is lawful for planning purposes or that your proposal does not require planning permission, you can apply for a 'Lawful Development Certificate' (LDC).
It is not compulsory to have an LDC but there may be times when you need one to confirm that the use, operation or activity named in it is lawful for planning control purposes.

Who are we?
A Multi-Award Winning Architectural, Planning, Property & Interior Design Consultants UK.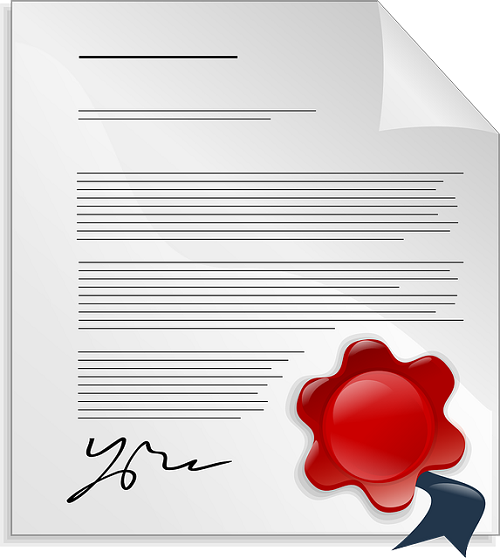 Contact us:
T: 01282 451428 (Mon-Fri 9 am - 5 pm)
M: 07786 391688 (Message out of hours)
Email: hello@hussaindesigns.co.uk
We cover the whole of the UK!
If you believe you need to apply for a certificate, you will definitely benefit by obtaining our professional advice and assistance.



Why should you choose us?
We are pragmatic and open minded in our approach to projects. For every project we form a clear understanding of the requirements and constraints and
fully meet the client's needs.



Other areas we cover: Whittington, Wilpshire, Worsthorne, Wray, Croydon, Ealing, Enfield, Lewisham, and Southwark.