We can help you to develop your ideas and vision for your project and decide on a layout, type of furniture, lighting, and decoration, we can help you select the right materials and colours, and take a combination of all of these looks and feels input them into a 3D model so you can visualise your project, even take a walk through it!
.
Project: Unit 5 The Village
HAD were commissioned to carry out the following for this high-end restaurant project:
Full measured survey
Planning drawings
Building control drawings
Landlords detailed drawings
Interior Design
We include from stage 1-3 in the Interior Design project, from mood-boards, concept designs, sketches, 3D images, specifications and final rendered Images.
HAD were commissioned to work on the Clitheroe Mosque, we worked on the following:
Full measured survey
Interior Design
Technical Design
Design Presentation
Hand Sketches

​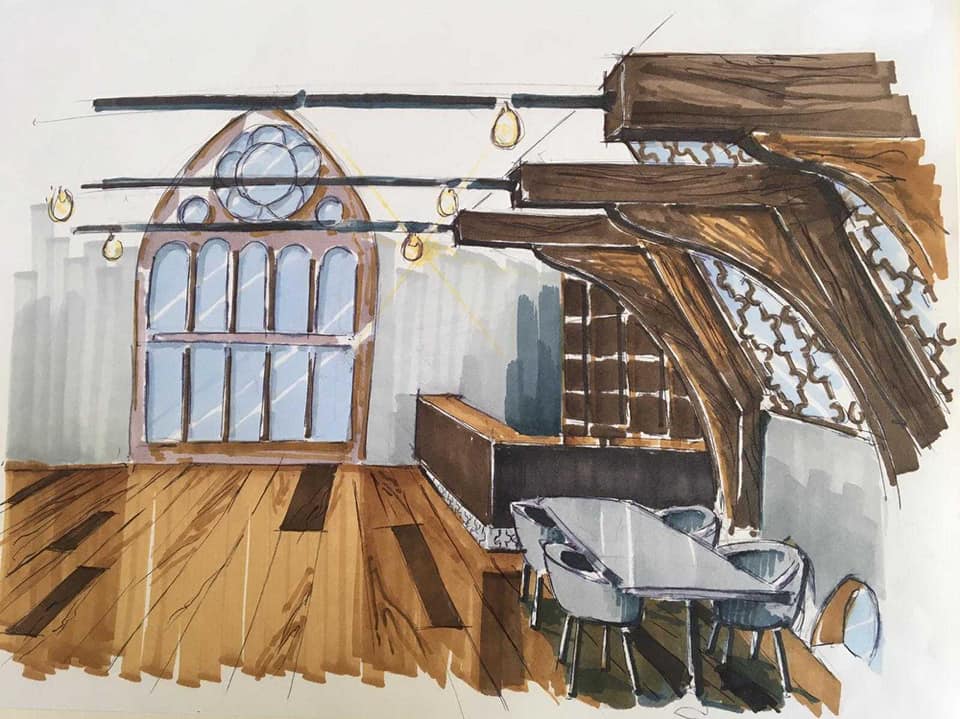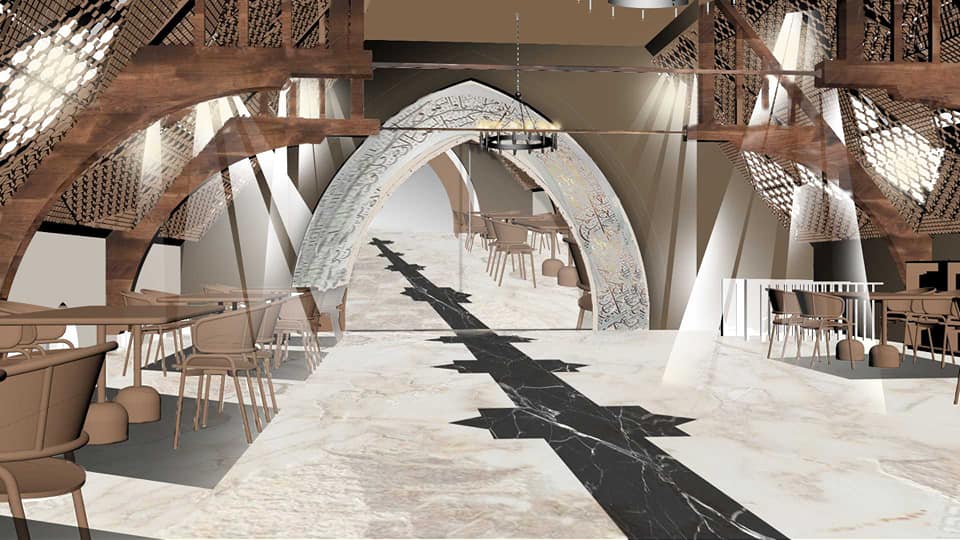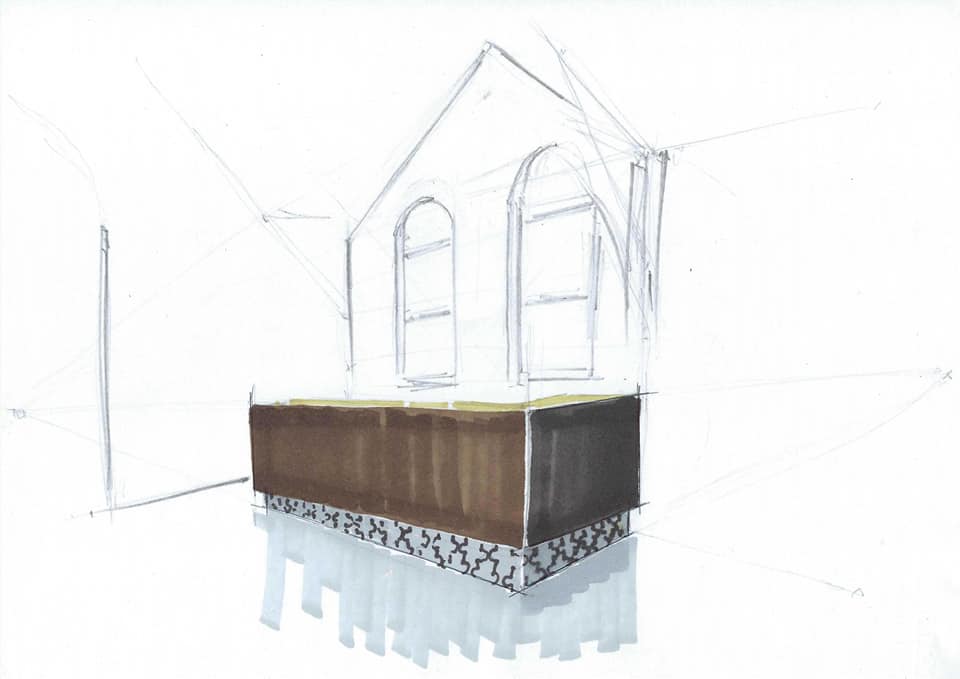 Sarcens Lounge
Nottingham
HAD were commissioned to work on the Sarcens shisha lounge and restaurant, we worked on the following:
Full measured survey

Interior Design
Technical Design
Design Presentation
Hand Sketches
Planning permission
Building control
Environmental health plans