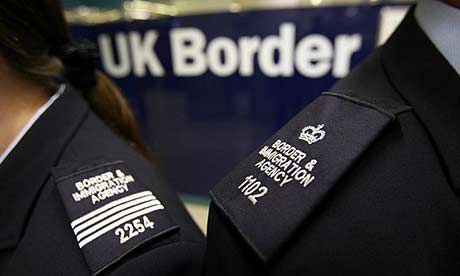 Contact us:
T: 020 3633 0810 (Mon-Fri 9 am - 5 pm)
M: 07786 391688 (Message out of hours)
Email: hello@hussaindesigns.co.uk
Contact Us for same day quotation
About us
HAD & CO is a multi-award winning independent architectural practice and have years of experience in preparing immigration accommodation survey to satisfy the requirements of the UKVI for Entry Clearance into the UK. Unlike other independent accommodation survey providers, HAD are qualified building and property experts and prepare accommodation surveys for immigration purposes to ensure special care is taken during every step of the report process so that our customers receive only the best service we can offer. When we receive your request, we will immediately set to work, to ensure you receive a fast and professional service.
How much are accommodation surveys in Lewisham, London?
Accommodation surveys in this area are £65.00, please send your details in the above form for a full professional quotation.
Are we qualified to carry out the accommodation survey for UK visa purposes?
When an application is made to the British High Commission for Entry Clearance into the United Kingdom, they request that you:
"Obtain an independent assessment of the number of rooms and occupants of the proposed accommodation. A report from a suitably qualified body certifying that a personal inspection has been carried out and giving details of accommodation inspected is usually acceptable for this purpose. Above all, the Entry Clearance officer must be satisfied that the accommodation will not become overcrowded within the definition of the Housing Act 1985 or that it will not contravene public health regulations."
We can confirm that we are an multi-award winning independent architectural surveying practice, we have been carrying out the accommodation survey for the home office for many years.
Practitioner's Qualifications:
BA(Hons) (M.Arch.), Architectural and Building Sciences/Technology
Bsc (Hons) ARCH, FDA Interior & AT – Specialist in the Science of Arch
How long does the accommodation survey last?
The accommodation survey lasts for 3 months from the date it is issued.
Can you back date the accommodation survey?
No, the accommodation survey date cannot change under any circumstances. A new inspection will need to be carried out.
How long will the process take?
From the point of submitting the form or the surveyor visiting the property to receiving the letter should take 3-4 working days for a standard service and 1-2 working days for the fast track.