HUSSAIN ARCHITECTURAL DESIGN LTD ARE WINNERS IN THE 2015
ARCHITECTURE AWARDS.
We are delighted to announce that Hussain Architectural Design has been named Award for Innovation in Urban Design Projects & Best Young Architecture Company 2015 in Build Magazine's 2015 Architecture Awards.
We are able to offer a full range of services including:
- Full Architectural Services - from initial concept sketches through the entire construction process. Please see the relevant pages.
- Town Planning Consultancy
- Code for Sustainable Homes & Eco Homes Assessments and consultancy services
- Architectural Exteriors, Interiors, Details, During Construction process and for marketing purpose)
- Masterplanning & Urban Design
- Interior Design
- Website, Brochure & Graphic Design
- Artists Impressions, CAD Models, Physical Models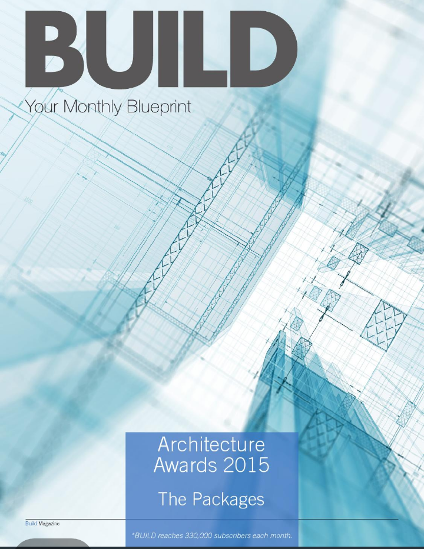 Providing Architectural & Interior Design Services for projects in Burnley, Nelson, Brierfield, Accrington, Blackburn, Barrowford, Colne, Manchester, Bolton, Oldham, Bury, Leeds, Huddersfield, Bradford, London, Surrey, Oxford & surrounding areas. We're an affordable architectural design consultancy specialising in house extensions, loft conversions, new-build houses, pubs, restaurants and commercial refurbishment.
We cover the following:
Householder Planning Applications for extensions, alterations and conversions to existing homes.
Full Planning Applications for new build residential, commercial, industrial and retail developments
Change of use Planning Applications for shops, restaurants and commercial premises
Outline Planning Applications for larger schemes of all types
Planning enquiries in order to determine the possible merits of a potential Planning Application
Building Regulations Applications for new build residential,commercial,industrial and retail developments
Building Control Applications for smaller residential projects such as extensions, loft conversions, garage conversions and general smaller refurbishment works
Full interior design service
Schematic design drawings and visuals
3D Visuals and animations
Measured building surveys/Housing Inspections
Full packages of construction drawings for building contractors
Hussain Architectural Design Limited is a regional consultancy with national coverage acting as trusted advisors to our clients assisting them in planning and executing strategies that optimise the development, construction, operation, and use of their land and property assets. We have an enviable track record in delivering value through the application of knowledge, professional skills and technology.
We provide Architectural, Project Management, Surveying, and Development Monitoring services across the North of England. We have years of consultancy experience, and pride ourselves on delivering successful projects for our clients. We have extensive knowledge in a wide range of sectors including Industrial, Commercial and Residential projects throughout the United Kingdom.
For further information, please contact the office on: 01282 451428
or email: info@hussaindesigns.co.uk
LABC represents all local authority building control teams in England and Wales, who work cooperatively with building owners, home owners, architects, plan drawers, developers, building contractors and other professionals to ensure buildings are safe, healthy and efficient to meet the standards set by the building regulations. Hussain Architectural Design Ltd (HAD) are registered with LABC which means that all local authorities in England and Wales will accept the decisions of their chosen Partner Authority.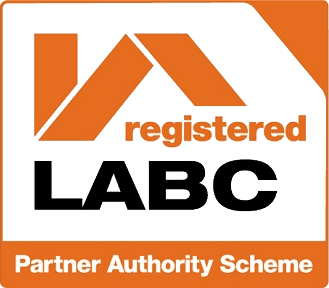 Hussain Architectural Design Limited/ Registered in England 8114840